20 feet 3/8 soft copper tubing and 25 feet or so of the ground wire from 110 electrical wire which is wrapped and sodered every few feet from start to finish leaving a foot bare at each end.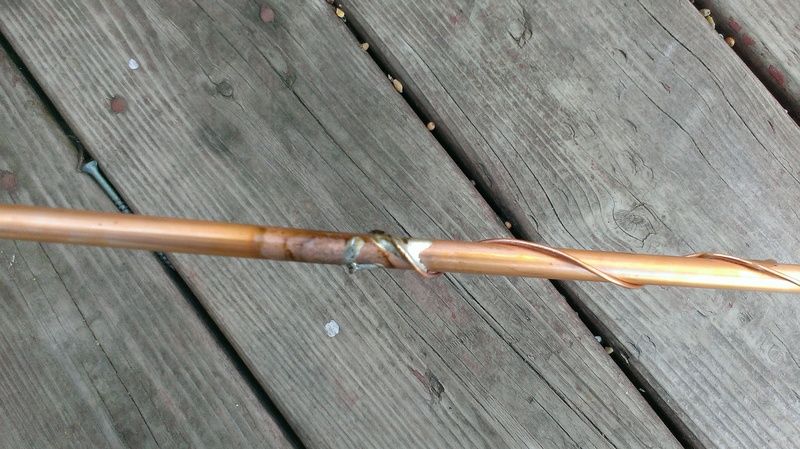 20 feet of 3/4 clear hosing or you can use a garden hose, but this was only 15.00.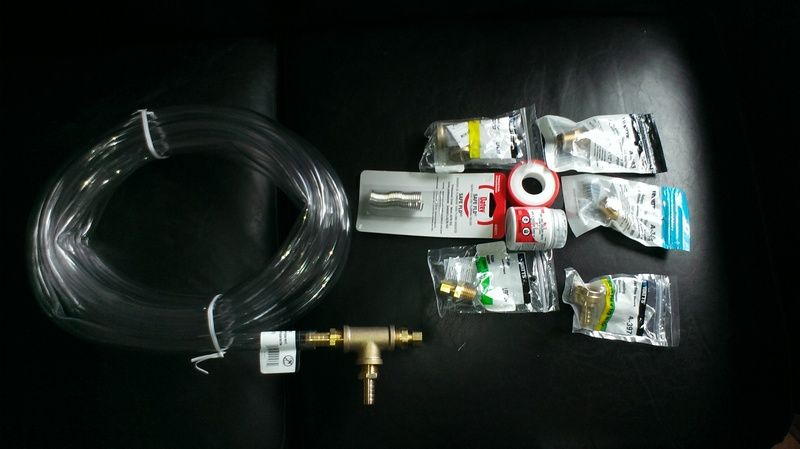 1/2 with 5/8 barb fitting end
1/2 1/2 barbed end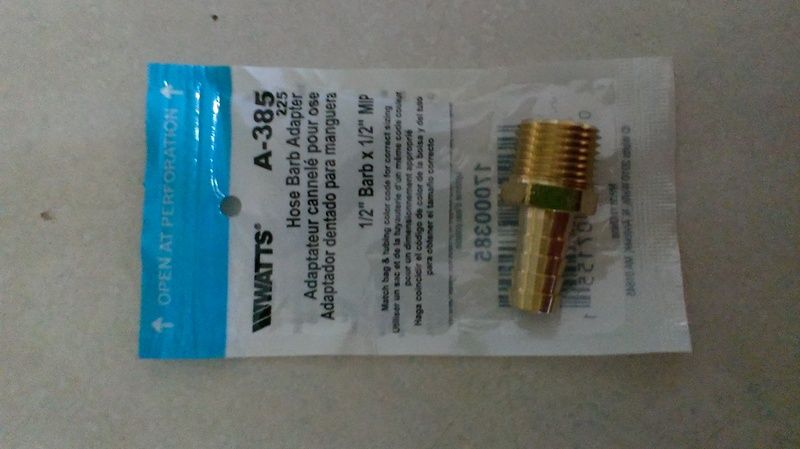 Now this 1/2 to 3/8 compression fitting has to be modified by drilling out with a 13/32 bit is what i used so the centre to fit over the 3/8 soft copper tubing.
1/2 Tee fitting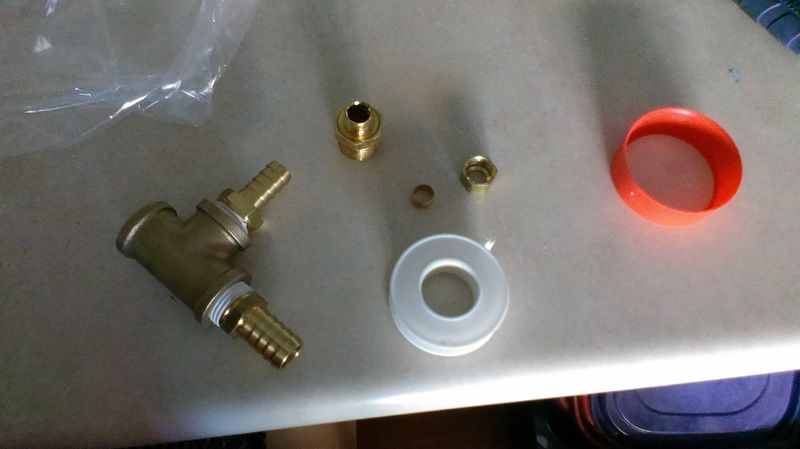 3/4 femle end to 5/8 barbed end to hook the hose to the water source
Now the 1/2 barbed ends for the tee are for the water source connection and the 5/8 barbed ends fit over the tubing and and into the clear hose that encases the 3/8 tubing. I still need to add some hose clamps but here's the pics anyway